Scott is one of our in-house authorities on human rights law and has successfully represented clients before the British Columbia Human Rights Tribunal. Scott also assists physicians, pharmacists, naturopathic doctors, physiotherapists, massage therapists, occupational therapists, psychologists,...
3200 - 650 West Georgia Street Vancouver, British Columbia, V6B 4P7
| Employment | Labour | Workplace Safety and Insurance lawyer | Wrongful Dismissal |
David is a highly sought after employment law expert and a founding partner of Whitten & Lublin, a Toronto-based employment law firm specializing in the strategic resolution of complex workplace issues and challenges for both employers and employees.
141 Adelaide Street West, #600 Toronto, Ontario M5H 3L5
| Labour | Workplace Safety and Insurance lawyer |
Kevin Coon acts as counsel, and as trusted and strategic adviser to government, corporate and not-for-profit organizations, on human resource, regulatory, compliance and risk management, with emphasis on international labour standards; corporate social responsibility; ethics; codes of conduct; due d
Bay/Wellington Tower 181 Bay Street, Suite 2100 Toronto, Ontario M5J 2T3 Canada
| Labour | Mediation and Arbitration | Workplace Safety and Insurance lawyer |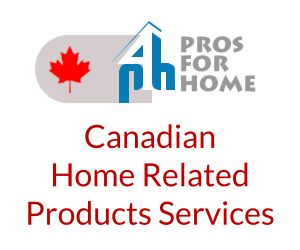 This is accomplished by having an established aim, objective, and goal. Our aim is to properly assess your interests, needs, and positions in every matter. Our objective is to obtain the best possible result in your matter by actively communicating with you at every step in the process. Our goal is
1192 Rockingham Avenue Ottawa, ON K1H 8A7
| Workplace Safety and Insurance lawyer |
Our lawyers and staff are involved in a variety of community-oriented organizations in the Lower Mainland. We have a very active group at SU that is involved in raising funds for three local children's charities: British Columbia Childhood Cancer Parents' Association (BCCCPA), BC Children's...
1200 - 925 West Georgia Street Vancouver, BC V6C 3L2 
| Citizenship and Immigration | Civil Litigation | Construction | Environmental | Estates and Trusts | Insurance | Workplace Safety and Insurance lawyer |