Website design for law firms
Do you need a new or revised website for your law firm?
Search Engine Optimized Websites.
Beautiful and responsive web designs.
Designed for more customer contacts.
High performance, secure websites
websites that work
The Internet lures lawyers with the promise of easily reaching thousands of potential clients. However, achieving this goal requires more than just building a website. To effectively market your practice, your website must be visible to potential clients, provide quality information, and encourage visitors to contact you.
Our approach to building law firm websites follows an integrated path that combines responsive website design and efficient back-end architecture with precise keyword targeting to attract clients in the most important practice areas and locations for his sign. We keep abreast of best practices in online marketing and changes in search engine algorithms so you can focus on practicing law.
Consultative and collaborative approach
Our website design process follows a consultative and collaborative approach. We begin with an analysis of your company's goals, practice, and customers. Next, we consider the industries you serve, as well as your current website and brand. Based on your feedback, our designers will develop a responsive website that will help you get noticed. We work closely with our clients through every step of the website building process.
Responsive Website Design
As users have migrated to computing devices with smaller screens such as mobile phones and tablets, the trend in web design has moved towards responsive design. A website with a responsive design will adjust its layout to best display its content in response to the size of the device being used. Our designers will prepare a responsive design for your website that highlights your level of professionalism with elegant graphics, easy navigation and an integrated design.
Search engine positioning
Most of the websites depend on search engines for the majority of their traffic. Consequently, ranking high for relevant keywords should generate the most targeted visitors. The process of associating a website with certain keywords is called search engine optimization (SEO). Our team follows an analytical approach focused on creating high-quality sites that search engines find relevant. Effective SEO can position your business in the top organic search results for a given search term and dramatically increase leads.
Online upgrade tools
We offer a custom content management system to edit your website. You will have unlimited access to add new pages, modify your text or delete existing pages at your convenience. Our tools make it easy to keep your law firm's marketing message up to date.
Client intake forms
Often overlooked by law firms when building an online presence, client intake forms are an important and valuable tool. These forms collect the essential information you need before an initial interview or consultation with a potential client. Justia can work with you to create client intake forms that allow your company to identify and target quality leads.
Website traffic reports
Website traffic reports can tell you how many people are visiting your site, where your visitors are coming from, and what specific pages they are looking at. This valuable feedback can be used to fine-tune your search engine optimization, inspire new content development ideas, and efficiently increase your law firm's online reach and visibility.
https
Cinchlaw.ca takes a holistic approach to online legal marketing that encompasses search engine optimization, web design, speed optimization, and security. We don't treat security as an optional add-on feature, but as integral to the entire marketing experience. Consequently, we protect all of our customers by encrypting communications between their websites and their users' browsers. Safeguarding the privacy and security of law firm website visitors is essential to maintaining trust. We do not impose additional fees to secure our clients' websites with HTTPS, including for certificate purchase and renewal
Interested?
Simply contact us at and we'll take it from there.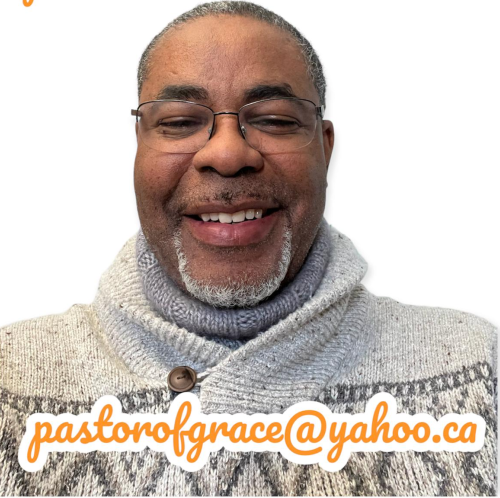 Philip Edwards - Associate