Over the course of his celebrated career, Mr. Fontaine has represented many individuals charged with serious criminal offenses, including impaired driving, drug offenses and violent offenses. He has appeared in Courts throughout Alberta, Northwest Territories, Saskatchewan and British Columbia....
Suite 1-10169 104 Street Edmonton, AB T5J 1A5
| Traffic Offense lawyer |
Colin is a partner with Roebothan McKay Marshall, with nearly 20 years' legal experience. With a practice focused on Motor Vehicle Accident and other Personal Injury, Medical and Dental Negligence, and Insurance Law, Colin pursues his passion for giving a voice to the vulnerable on a daily...
34 Harvey Road, 5th Floor Paramount bldg. St. John's, NL A1C 3Y7 Canada
| Insurance | Personal Injury | Professional Liability | Traffic Offense lawyer |
David has an active motor vehicle accident practice, and believes that it is important to focus equally on tort and SABS issues to ensure his clients are fully compensated. He has conducted numerous arbitrations, and has argued appeals at the Financial Services Commission of Ontario and the...
2122 Old Lakeshore Road Burlington, ON L7R 1A3
| Criminal | Insurance | Personal Injury | Traffic Offense lawyer |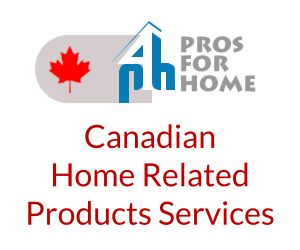 was Prosecutor for the Cities of Saint-Laurent and Montreal for over 16 years At Ticket911.ca our goal is to minimize the fines and demerit points associated with driving tickets. Our experienced lawyers and our entire team will work to resolve your case in a satisfactory and cost effective manner.
5450, Cote-de-LiesseSuite 200 Montreal, Quebec, H4P 1A5
| Traffic Offense lawyer |