Jane Conte is the founding member of Conte Jaswal Lawyers. She opened the firm with the goal of providing injured persons with professional, experienced, successful and hand-on help. She ensures her clients and their families, are taken care of. Jane has successfully appeared before The Ontario...
711 Brock St S, Whitby, ON L1N 4L3
| Personal Injury | Wrongful Death lawyer |
Al Simeson is the partner in charge of Litigation at the firm. He has many years of experience representing and fighting for the rights of innocent accident victims and winning just compensation for these individuals. In addition to personal injury litigation, Al has extensive experience in...
86 Simcoe St S, Oshawa, ON L1H 4G6
| Personal Injury | Wrongful Death lawyer |
For more than 30 years, Salvatore Grillo has been recognized for helping shape personal injury litigation in the Greater Toronto Area. After graduating from Osgoode Hall Law School and briefly exploring a partnership with former classmates, Salvatore Grillo recognized his passion for personal...
105 Consumers Dr unit 2, Whitby, ON L1N 1C4
| Personal Injury | Wrongful Death lawyer |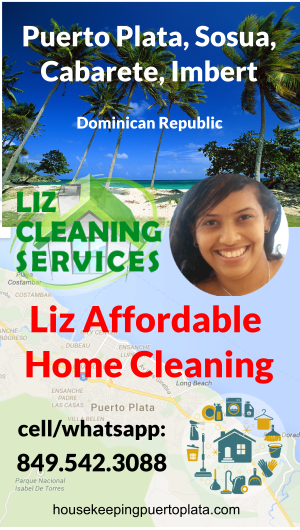 Michael Giordano is a founding partner of Avanessy Giordano LLP. Prior to establishing his own practice, he was a partner of a prominent personal injury firm. He completed his law degree at the University of Ottawa and studied English and Law & Society at York University. From personal...
600 Rossland Rd W, Oshawa, ON L1J 8M7
| Medical Malpractice | Personal Injury | Products Liability | Wrongful Death lawyer |
Rob is a native of Waterloo, having attended high school at St. David's and St. Jerome's. He graduated from Wilfrid Laurier University where he earned his honours business degree (BBA). After working in private industry for 5 years, he entered law school and obtained his law degree, with...
2263 Kingsway Dr, Kitchener, ON N2C 1A3
| Personal Injury | Wrongful Death lawyer |
You've been hurt. Your whole family is feeling the impact. You need to look after yourself and your family. Your case is important and you are looking for a lawyer who understands. You also want a lawyer who will pick up his phone and answer the many questions you have. You need a lawyer...
739 Arlington Park Pl, Kingston, ON K7M 8M8
| Personal Injury | Wrongful Death lawyer |