For more than 25 years, Frank Van Dyke has been focused on obtaining fair compensation for injured victims in Ontario. Clients from across Southern Ontario turn to him for help with accident claims and catastrophic injuries, insurance issues, disability claims, WSIB claims and human rights...
104 - 1473 John Counter Blvd. Kingston, ON K7M 8Z6
| Civil Litigation | Medical Malpractice lawyer | Personal Injury | Wrongful Dismissal |
Paul Harte is the principal lawyer of Harte Law. He has been assisting victims of medical mistakes and their families for over 20 years. Paul is a leading medical malpractice lawyer, widely recognized by his peers. He is a certified specialist in Health Law and Civil Litigation. Paul has settled...
30-16 Sims Crescent Richmond Hill, ON L4B 2P1
| Medical Malpractice lawyer |
With an economics and business law background, Brian helps our personal injury clients prove their economic losses which is good news for injured business owners and professionals. But Brian is not just a numbers guy by any means. We've seen him single-handedly take on insurance companies in...
903-5670 Spring Garden Road Halifax, Nova Scotia B3J 1H6
| Environmental | Medical Malpractice lawyer | Personal Injury |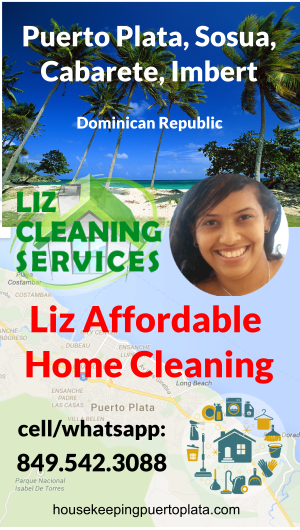 Andrea has been helping victims of accidents and medical malpractice navigate the legal system to find compensation for their losses for over 25 years. Andrea has a special interest in birth trauma cases and injuries at birth including brachial plexus injuries and brain damage from hypoxia or...
#300 – 300 Terry Fox Dr Kanata, Ontario K2K 0E3
| Medical Malpractice lawyer | Personal Injury |