Richard Jensen Q.C.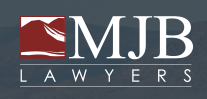 Richard Jensen Q.C.
700 - 275 Lansdowne Street Kamloops, BC V2C 6H6
| Corporate and Commercial |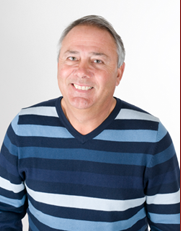 Richard Jensen, a graduate of the University of Windsor, received an Honours Bachelor of Arts degree in 1971, majoring in Economics, and a Bachelor of Law degree in 1974. Growing up in the mining atmosphere of northern Ontario, Richard proceeded to British Columbia in 1969, and worked on a diamond drill rig in the Vavenby area, during which time he came to see Kamloops and the surrounding area.