Holly Ann Knott, Q.C.
| Estates and Trusts |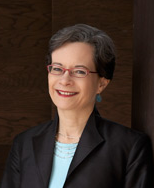 Holly Ann has over 35 years of legal experience. She works proactively with her clients assisting them with wills, estate planning and estate administration (including probate), real estate transactions, adoptions, same sex and common law co-habitation agreements, divorce and other family law issue
Holly Ann Knott, Q.C.
215 Wall Street Saskatoon SK S7K 1N5